Approach to Renewable Energy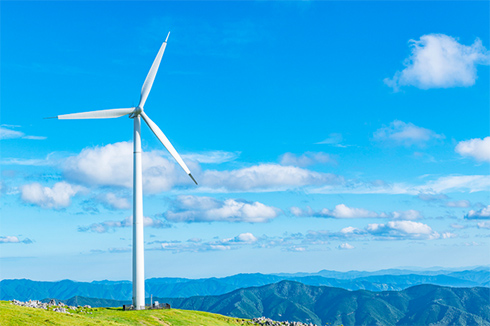 Renewable energy sources that generate electricity by using solar, wind, geothermal, small and medium-sized hydropower, biomass, etc. are important low-carbon domestic energy sources with the advantages of "no greenhouse gas emissions" and "domestic production".
We have also taken various measures to promote the use of renewable energy sources and are actively introducing them.